In today's fast paced, tech-savvy world, consumers are living their lives and conducting business on-the-go, and for most, life is converging all within the palm of their hand. That's why as marketers we think mobile first as we drive and define the capabilities and platforms that will help brands effectively reach consumers – a concept that was confirmed at this year's Consumer Electronics Show.
From entertainment to health and everything in between, this year's show boasted some of the most innovative technology we have seen in years, and had something for everyone in all facets of life. The common thread? Technology that empowers consumers to take control while making their lives easier – and all at their fingertips, literally.
Here are some of our favorite products from the show:

Industry new comer, iSmartAlarm, is looking to put home security in the palm of your hands with this new prototype and iPhone app, and is sure to become a must-have in all homes. While you can't run out and get one yet, iSmartAlarm is made up of several parts – cameras, motion and contact sensors, and a remote tag for tracking kids and pets – and the hub of the system is the CubeOne that plugs into an outlet and connects to your wireless router.

Working with the WeMo Baby smartphone app, this device enables users to listen to their baby with clear digital sound from anywhere. The premium app even sends cry notifications as well as access to a baby's cry history.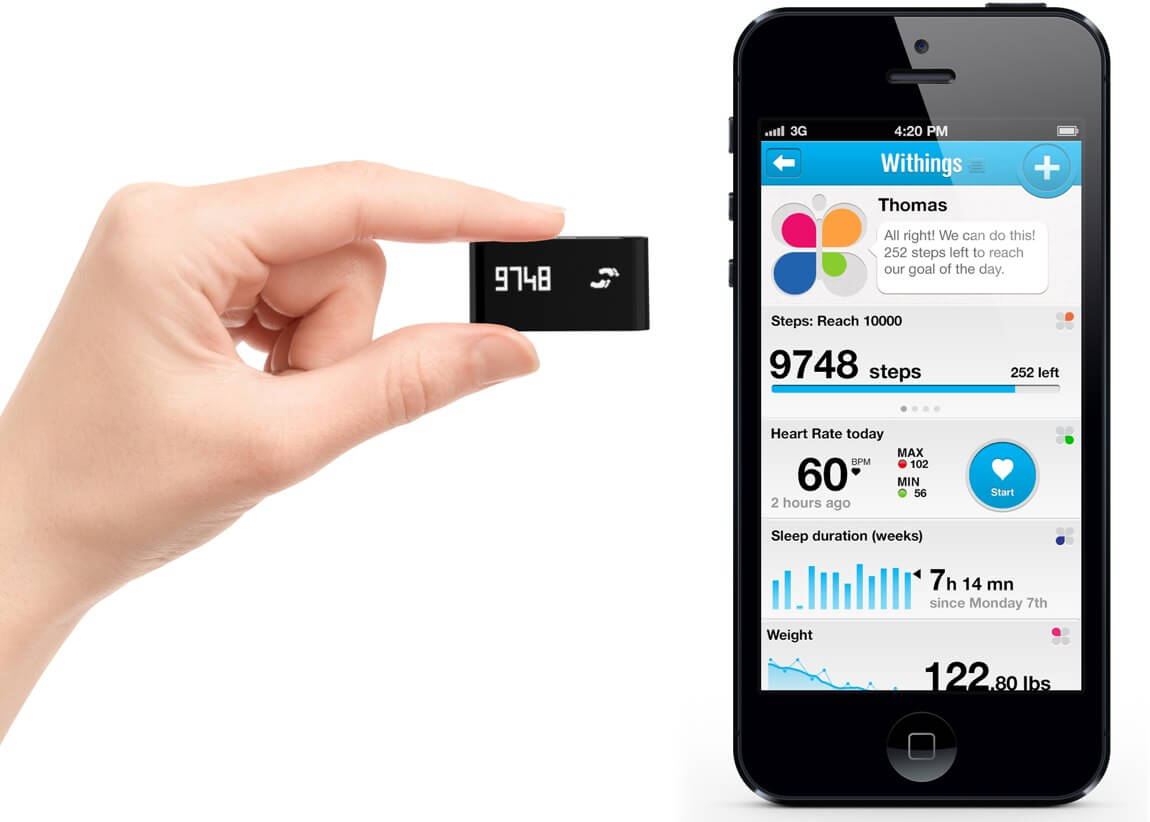 Withings Smart Activity Tracker
Biometric data dominated the showroom floor and this tiny, Bluetooth-equipped OLED fob does more than just track your steps, stairs, distance and calories and will take competitive life-tracking market by storm – think Nike Fuel and FitBit. Now, your health stats are a swipe, or finger reading, away on this touchscreen – anytime, anywhere. With its accompanying Health Mate app for smartphones, users can measure and track their health.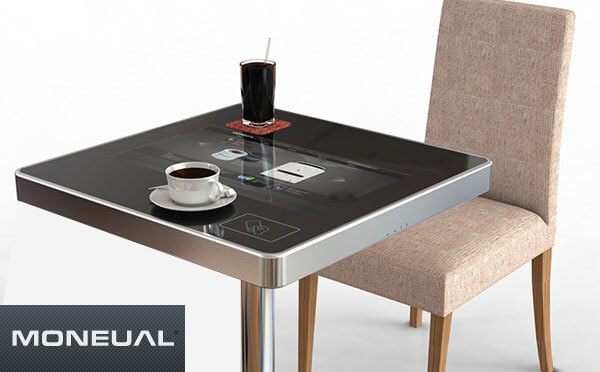 Ideal for use in restaurants and cafés, the Touch Table PC created by Moneual enables customers to not only browse menus and order food, but pay directly from the table. Any public space – hospitals, airports and hotels – can find a great use for this table, too.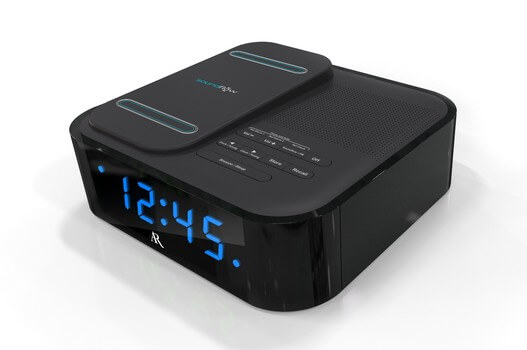 Equipped with the revolutionary Soundflow wireless technology, RCA's Wireless Clock Radio turns smartphones into richer, fuller sound. Place your smartphone on the RC250 Soundmat, and the Soundflow technology does the rest, amplifying smartphone audio through the larger speakers on the wireless dock all while charging your smartphone.