Meet the talented students who have joined us on Music Mountain for the summer!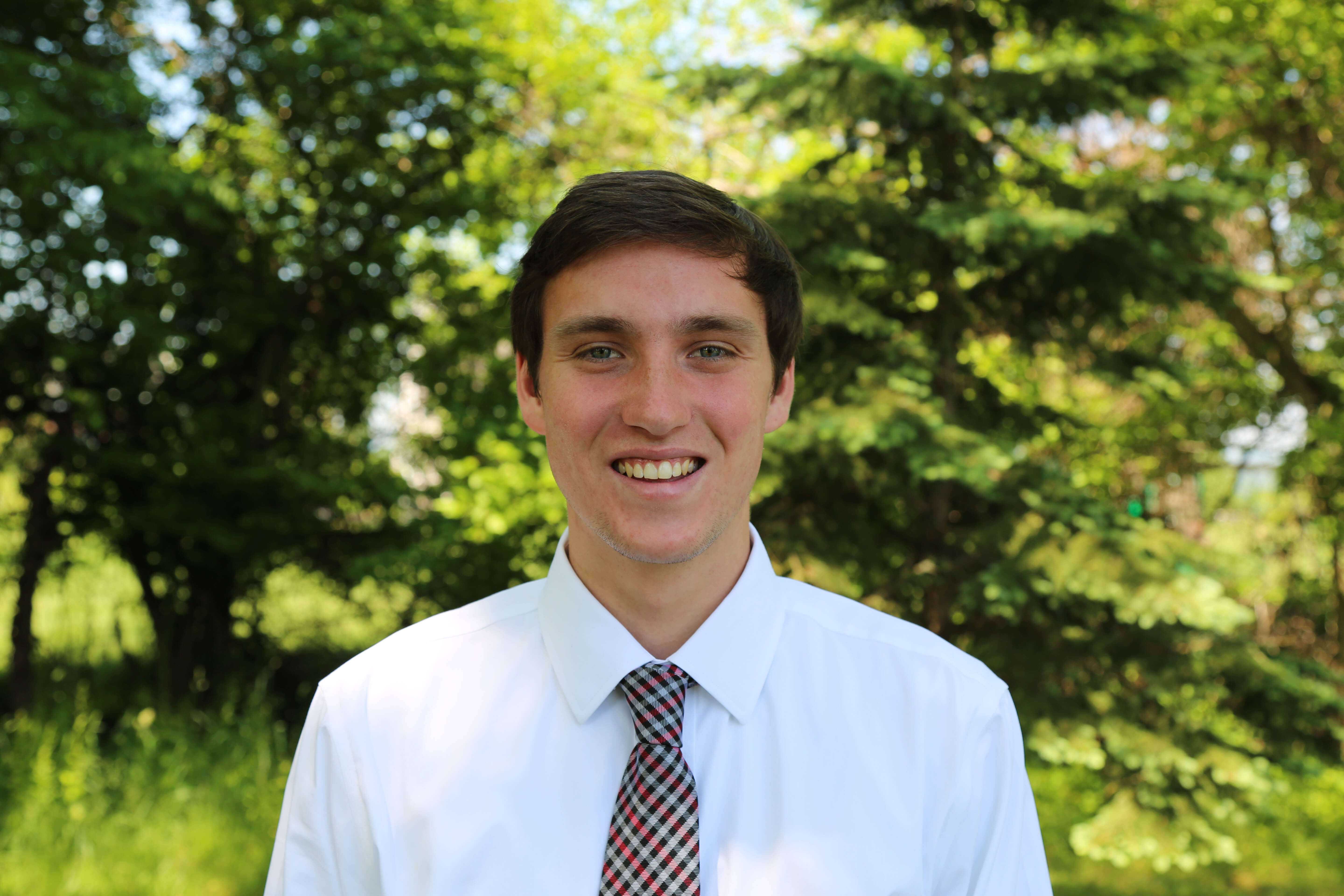 Andrew Gordon
Account Service Intern Andrew Gordon just finished his junior year at Rider University as a Marketing and Entrepreneurship Double Major. Andrew spends his time at Rider as a member of the Cross Country and Track and Field teams, and in-between his studies, he enjoys drawing, biking and hiking. Andrew hopes to remain in the marketing and advertising industry and wants to one day run his own business.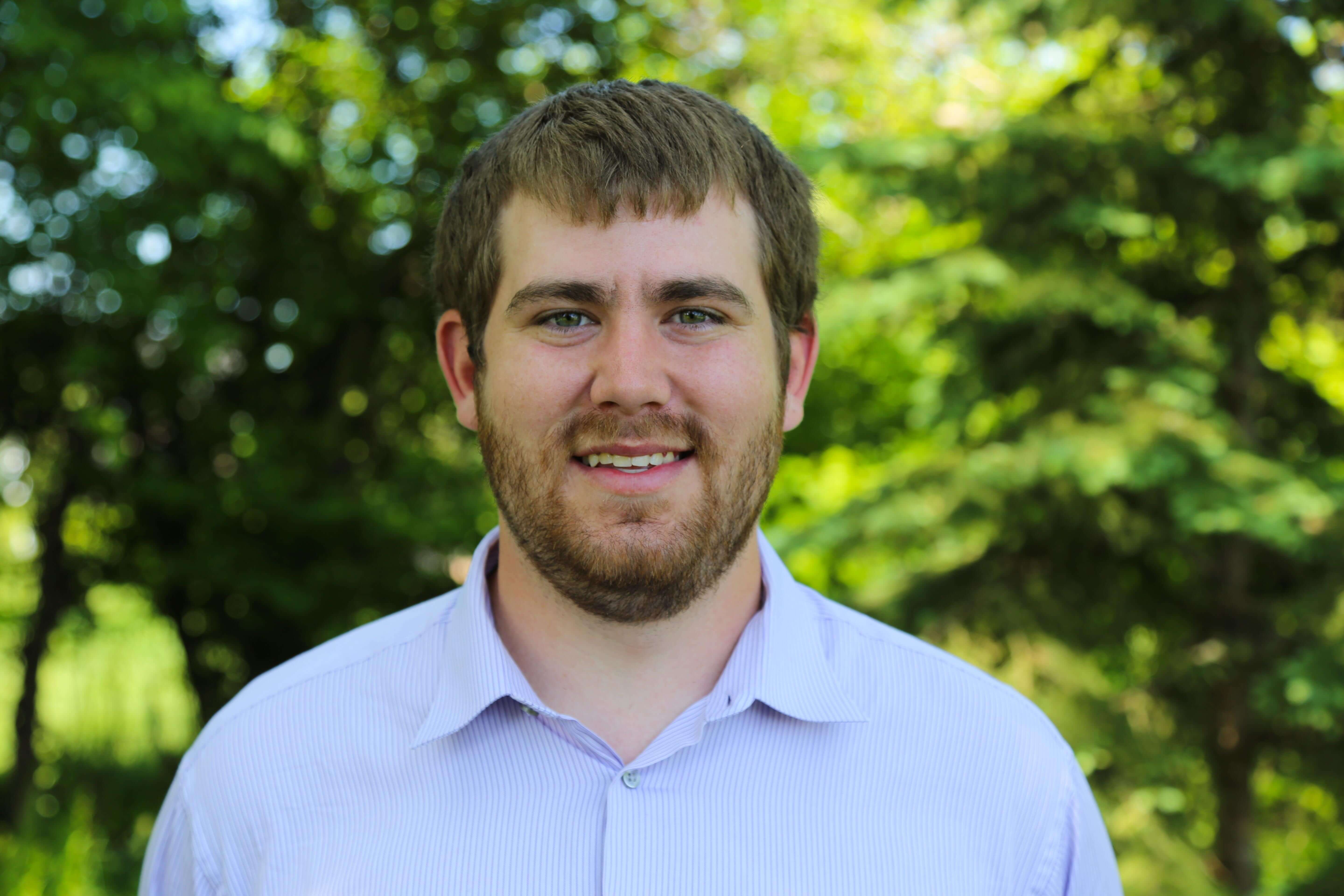 Ricky Jutkiewicz
Oxford is pleased to welcome Ricky Jutkiewicz as a Video Production Intern. Ricky is a senior at The College of New Jersey as a Communications major with a focus in Film, Radio and Television. At TCNJ, Ricky is a member of the club lacrosse team and considers himself to be an avid concert goer and adventure seeker. Ricky's ultimate goal is to work for an action sports film production
company.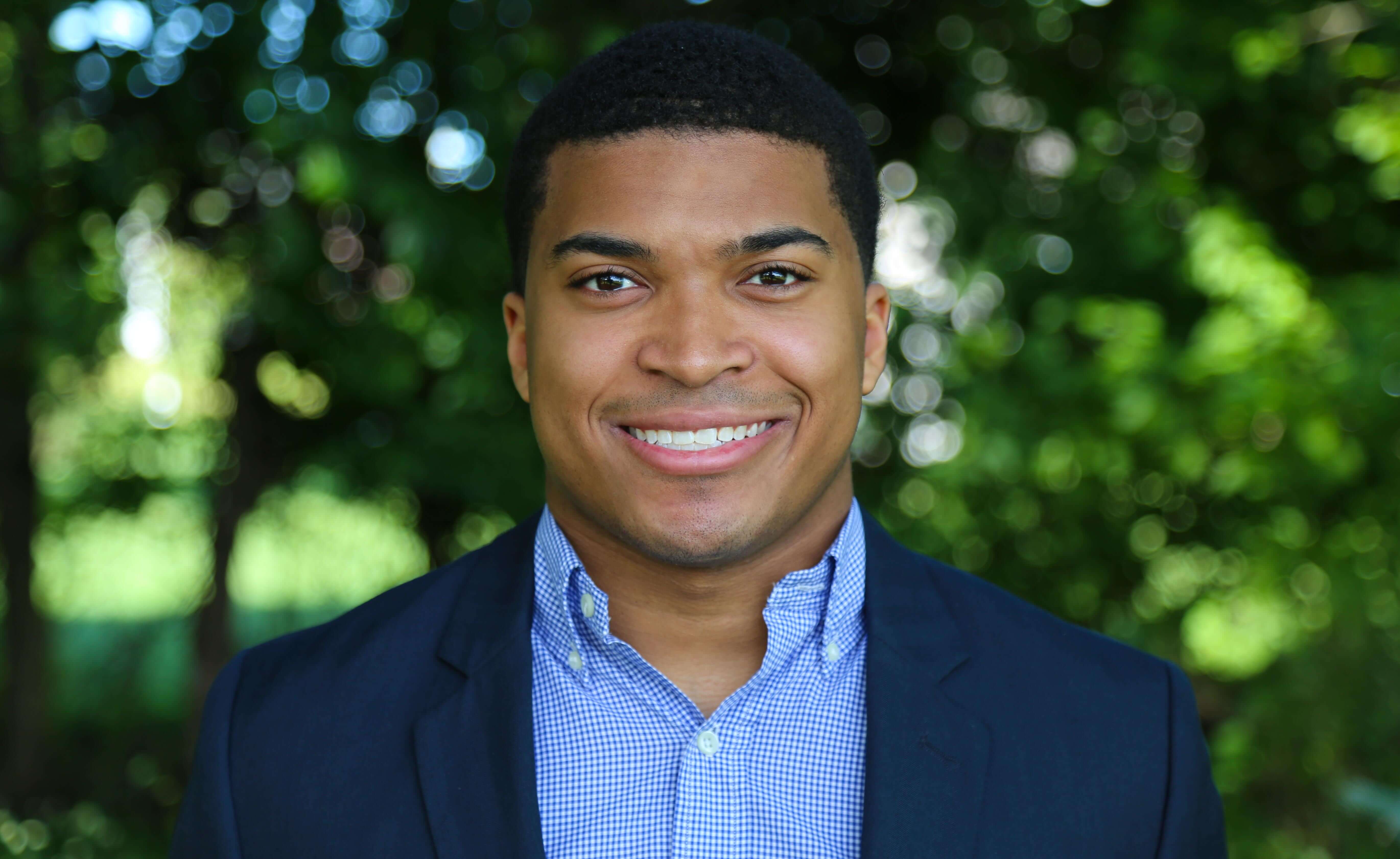 Miles Mosby
The Account Services Department is pleased to welcome Miles Mosby as an Account Service Intern. Miles recently completed his first year at Rhode Island University where he was a member of the Club Football Team and the Sigma Alpha Epsilon Fraternity. Miles would like to gain a deeper understanding of agency/client relationships and hopes to one day work in sports marketing.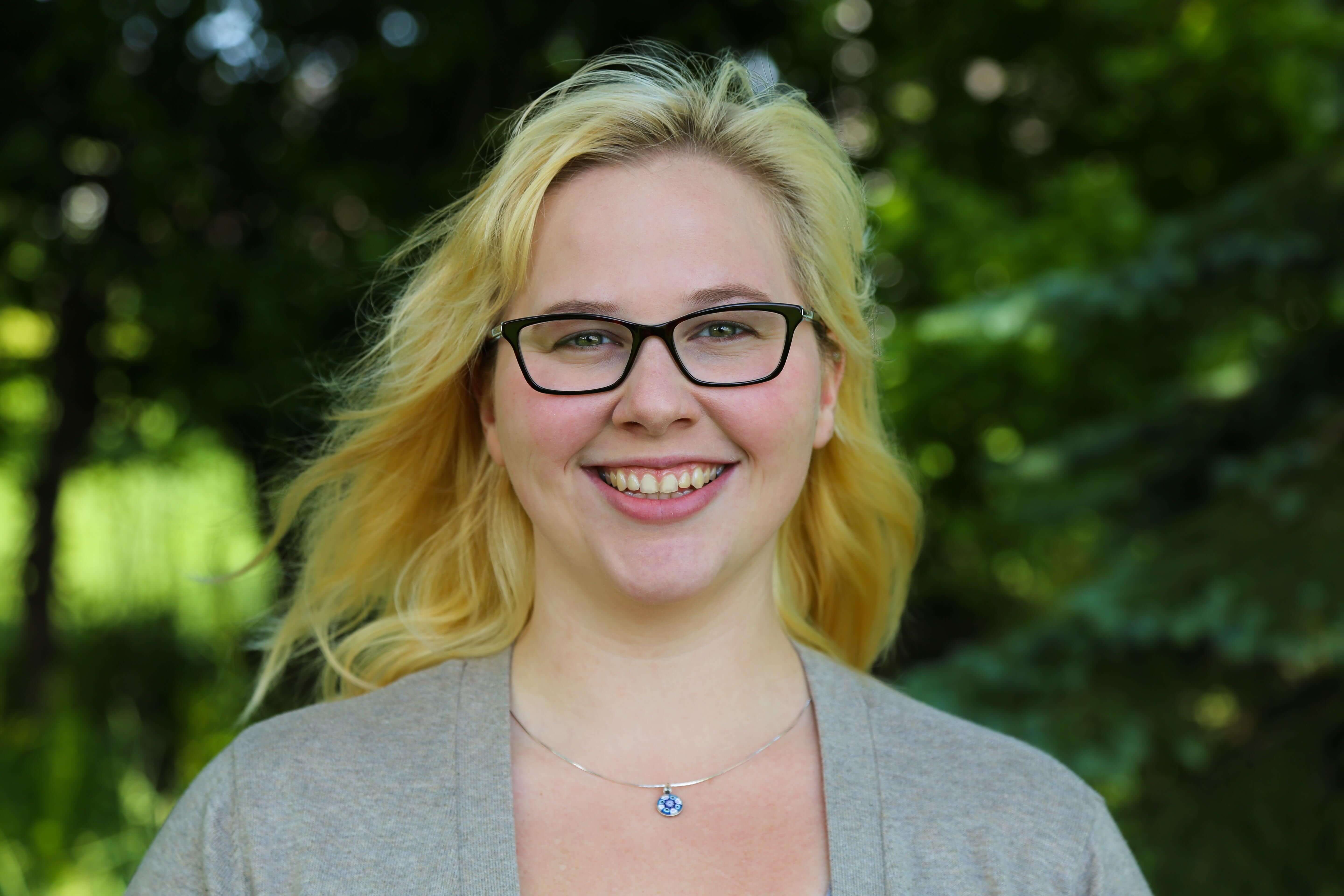 Jackie Vandewater
Jackie Vandewater joins Oxford as an Interactive Intern. Jackie just finished her junior year at The College of New Jersey as an Interactive Multimedia Major. She is part of the Leadership Development Program and the SIGGRAPH community at TCNJ. Jackie hopes to continue to develop her web skills so that one day she can be an Imagineer at Disney. And if you ever need someone to build parts for your drone from a 3D printer, Jackie can do that, too!