Oxford has expanded its Interactive and Digital teams with the addition of Dave Allende, Sr. Digital Media Manager, and Alec Reimel, Junior Developer, to support on an influx of new clients and projects recently acquired by the agency.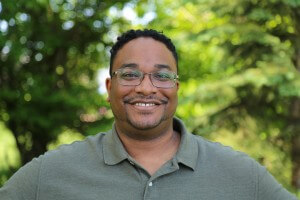 Dave expertise includes hands-on experience in campaign planning, execution, analysis and reporting. Dave comes to Oxford most recently from a New Jersey-based media company as a Digital Media Strategist where he spearheaded strategy and execution of digital marketing services encompassing channels such as SEO and PPC. He is Google AdWords certified, utilizes DSPs, and has extensive knowledge of cross-departmental practices in brand management, social media, and multi-channel media integration.
Dave graduated from Monmouth University with a degree in Business and Information Technology and is the two-time winner of the prestigious President's Club award for his work.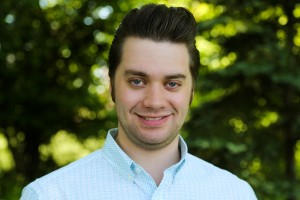 Alec is a recent graduate of Syracuse University who has a broad range of experience in technology and web development, with an impressive interactive skillset including IT Security, web design, HTML5, CSS3, PHP, JavaScript, jQuery, WordPress, and more. Alec has successfully developed and launched mobile responsive websites and has hands-on experience executing digital SEO strategies. Alec brings with him a passion for web development and is always looking for new ways to take existing software to new, exciting levels.