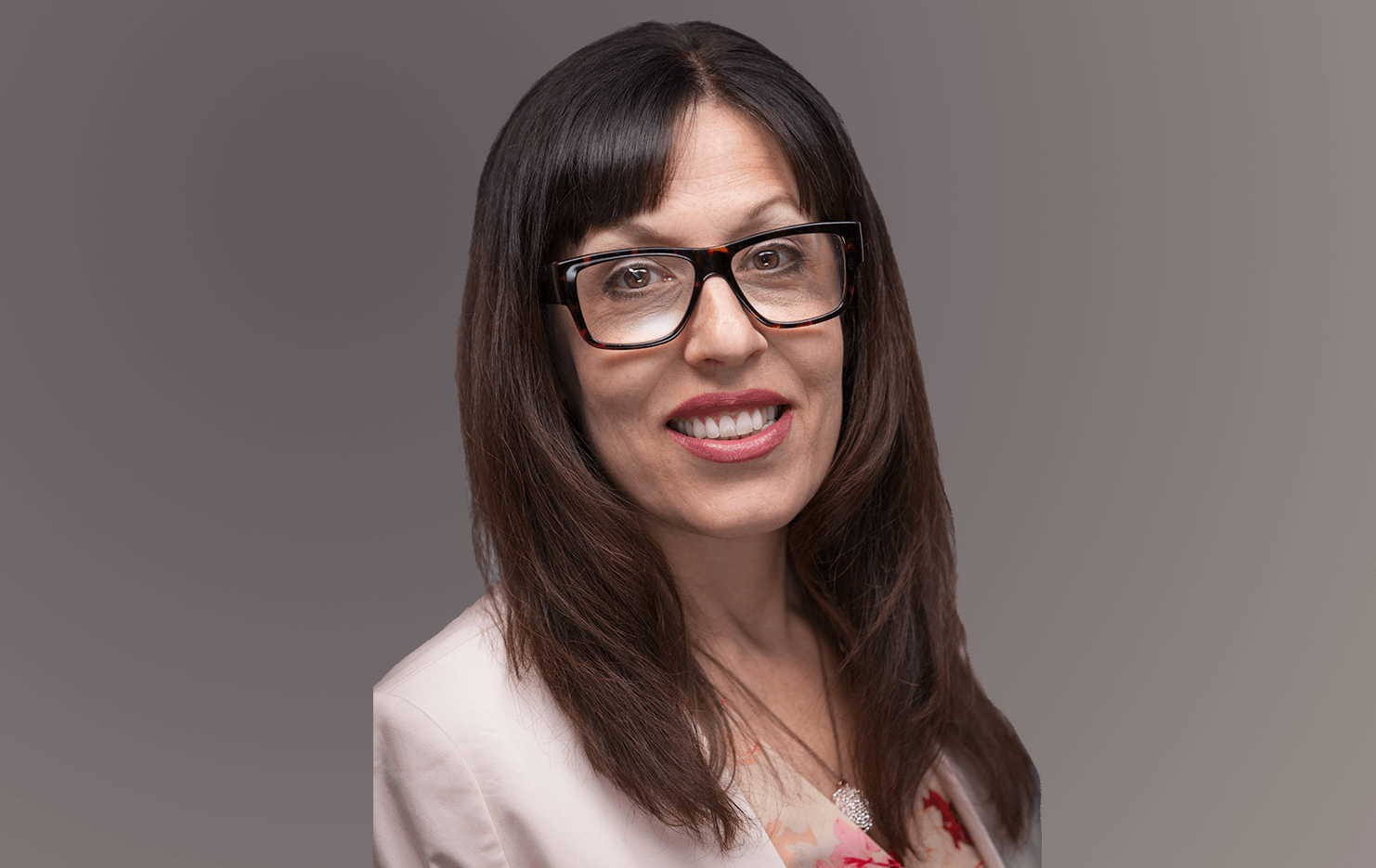 We are excited to welcome Lynn Powell to our executive leadership team as Director of Account Services.
Lynn is a former Group Account Director and team leader at Wunderman who brings to Oxford Communications more than 15 years of experience in marketing and advertising account management and direction. At Wunderman — the marketing arm of Young & Rubicam — she directed the Fortune 100 client, Dell, and ran the largest revenue department and the highest marcom-value globally. For nearly a decade, Lynn impressively led a team of more than 20 to deliver error-free and on-time marcom, including print, digital and broadcast for her clients.
Her vast experience spans advertising, marketing, account services, project management, operations and event planning. For our clients, Lynn's expertise translates to strategic marketing communications and branding programs that deliver impressive ROI.
Additionally, Lynn is certified and trained in Lean Six Sigma.
As Director of Account Services, she will lead our account management team, serve as a chief brand ambassador and be a key driver of business growth.
Lynn is an excellent addition to our executive team. Her professional and friendly demeanor paired with her exceptional experience and creativity will resonate well with our clients and employees alike.