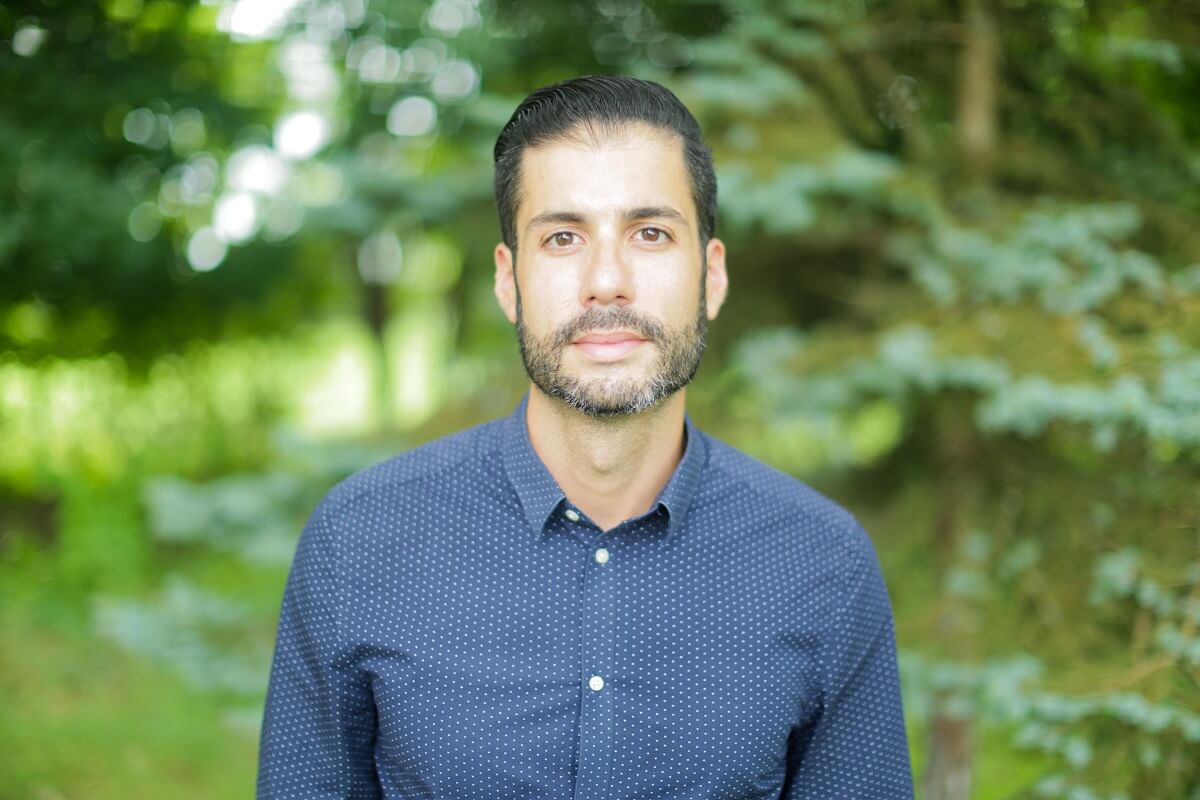 Ralph Damato has joined the Oxford Communications team as a Digital Analyst. In this newly created role, Ralph will analyze and communicate the results of our digital, interactive, social and traditional media campaigns to our clients and agency strategists.
"We're tremendously excited to welcome Ralph, said Tim McAuliffe, VP Digital Integration. "His skills and talents are the perfect complement to our digital team."
Ralph is a graduate of Richard Stockton University with a degree in Business. He comes to Oxford after 5 years with Gannett Inc., developing strategy and optimizing campaigns across a wide range of verticals from healthcare to real estate. He has a passion for digital marketing and analytics.